ALTER – Active Local Territories for Economic development of Rural Areas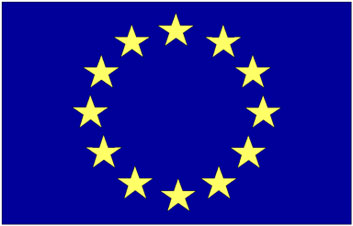 Project Background
This four-year project, starting from December 2015, is implemented by 9 partners from the Balkan and Turkey, and two EU countries: Network for Rural Development in BiH, Network of Organizations for Rural Development of Kosovo, Rural Development Network of the Republic of Macedonia, Network for Rural Development of Montenegro, Network for Rural Development of Serbia, Institute for Democracy and Mediation (Albania), Development Foundation of Turkey, Latvian Rural Forum, Croatian Network for Rural Development.
The project have two key objectives:
1) To strengthen the capacity of CSOs and CSO networks which contribute to sustainable socio-economic development of rural areas in the Western Balkans and Turkey to participate actively in policy planning and implementation; to build a strong civil society in rural areas; and to enhance regional development through networking and cooperation.
2) To build partnership of CSOs and CSO networks with public institutions and their involvement in decision making and governance processes, for the well-being of rural communities in those countries.
Project target groups are: 220 national, regional and local CSOs (both within and outside the partner networks); regional agencies, sub-regional partnerships and LEADER-type groups; associations representing farmers, rural entrepreneurs and cooperatives; 90 Grass-root organisations; local authorities; Government ministries and agencies; EU network PREPARE Partnership for Rural Europe; 7 national networks and Balkan RD Network (BRDN).
Donor: European Commission through Civil Society Facility and Media Programme 2014-2015
The program aims to stimulate cooperation between national authorities and civil society to establish LEADER measures at national level or in IPARD II, and to support existing LAG initiatives and grass-root organizations active in rural development.
read more...