On September 24th and 25th, 21 representatives of the rural development networks of the Republic of Macedonia, Serbia, Croatia, Bosnia and Herzegovina, Albania, Montenegro and Kosovo, gathered in Skopje to raise their management capacities, knowhow and skills to obtain the necessary resources for organizational functioning and consequently to increase their local power and influence. Through a series of trainings starting with the topic on transparent and accountable governance, the platform of NGO-based rural development networks – the Balkan Rural Development Network – BRDN and its constituents, strive to increase their involvement in the agricultural and rural program and policy reform processes for introduction of the green economy concept.
"The green economy aims to reduce environmental risks and ecological scarcities, and strives for sustainable development without degrading the environment. For this, we will work on capacity development and will provide sub-grants to the grassroots CSOs to pilot green entrepreneurship projects, through which they will demonstrate that sustainability is possible while caring for the environment and being socially responsible." said Petar Gjorgievski, the Director of the project "Networking and Advocacy for Green Economy".
The regional project "Networking and Advocacy for Green Economy" financed by EU, was launched in April 2018. This three-year project applies wide-stakeholder participative approach in order to promote and facilitate the introduction of the concept of green economy, as well as to support the approximation towards the EU CAP, especially in the area of environmental protection and sustainable development. The lead implementer of the project is the Rural Development Network of the Republic of Macedonia, while partners in the project are: Croatian Rural Development Network, Albanian Network for Rural Development, Network for Rural Development of Montenegro, Network for Rural Development of Serbia, Network of organizations for rural development of Kosovo and Rural Development Network in Bosnia and Herzegovina.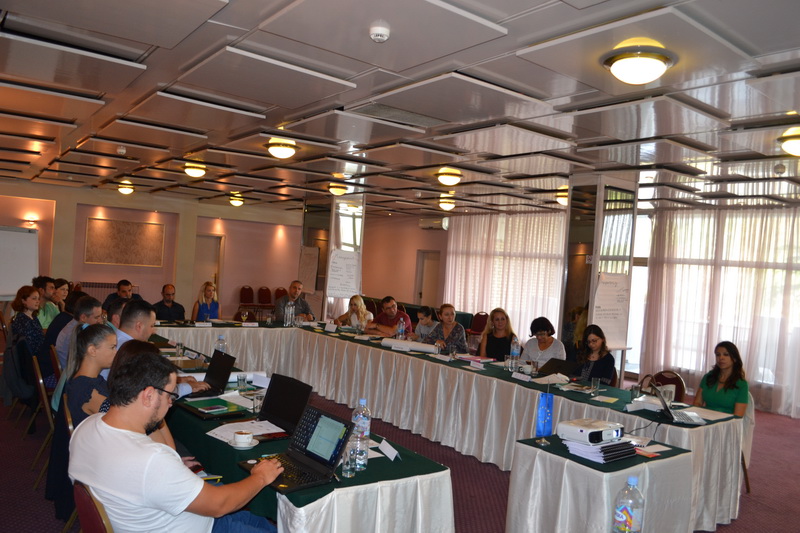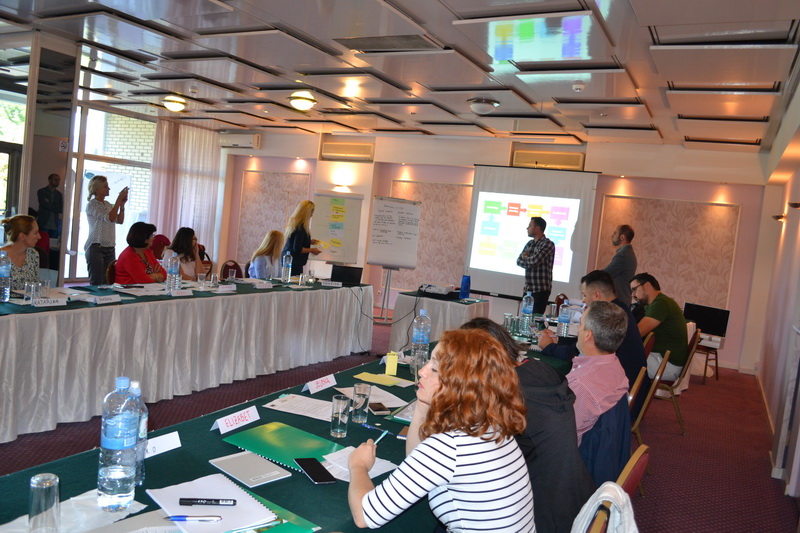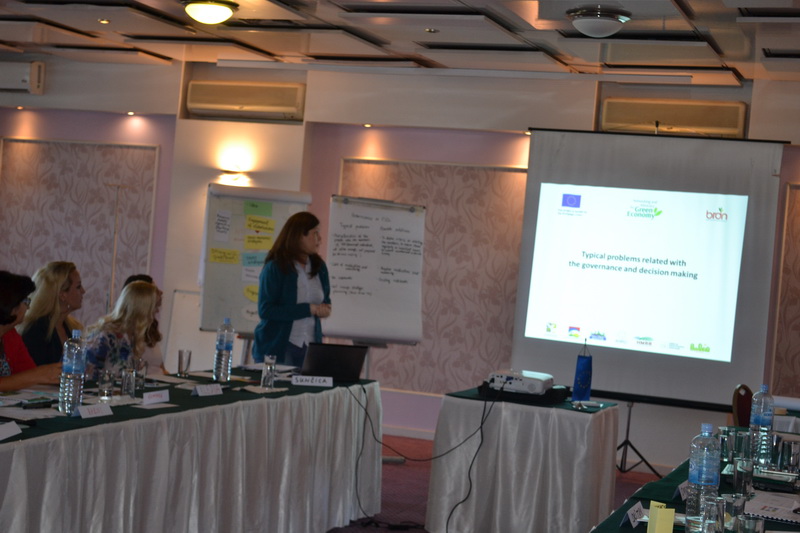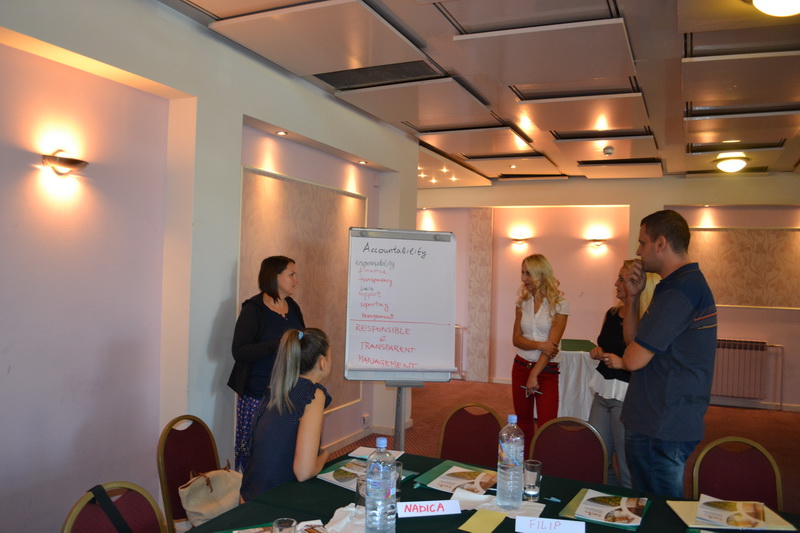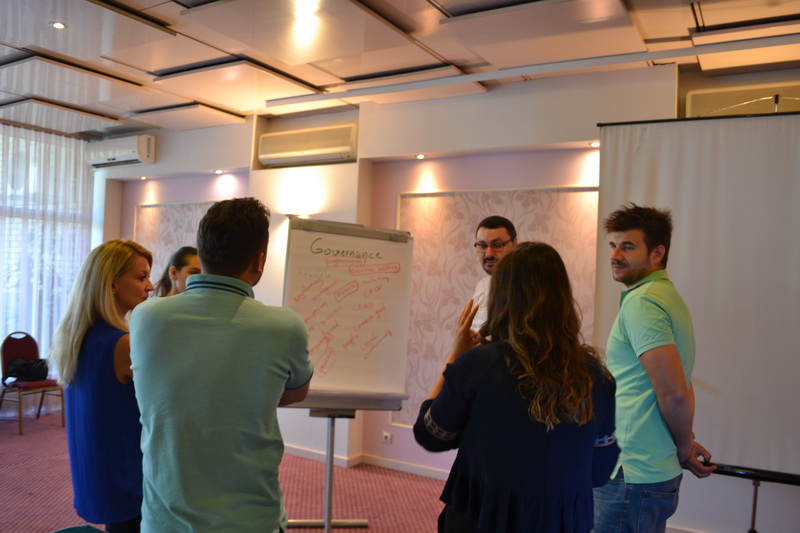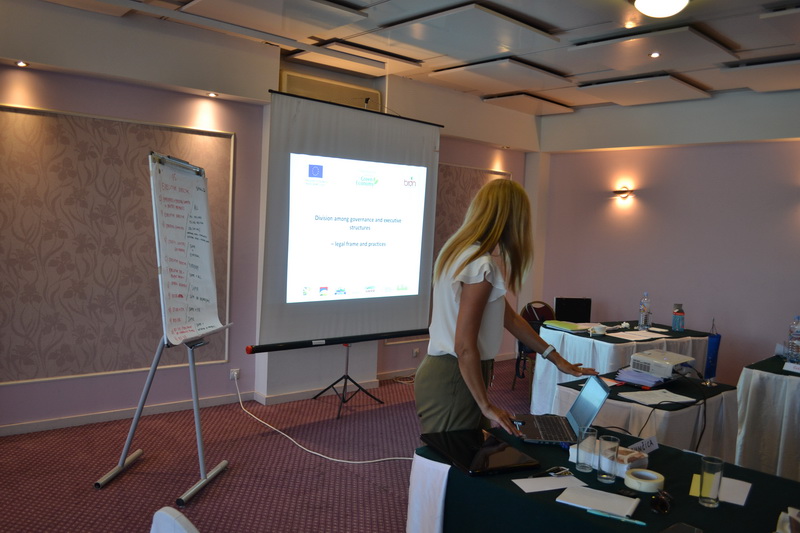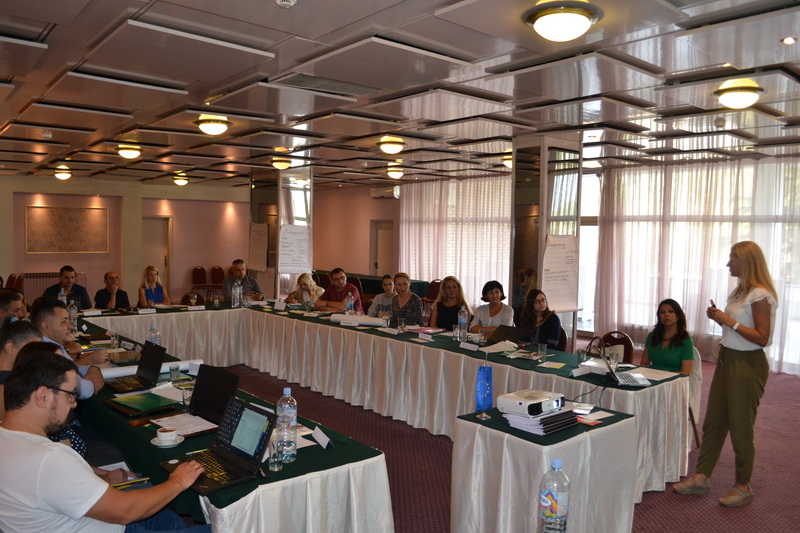 Implementing partners of the project "Networking and Advocacy for Green Economy" are members of the Balkan Rural Development Network-BRDN. BRDN members work together and cooperate in the area of rural development and sustainable rural area diversification, and participate and implement jointly capacity development and networking programs, advocacy and monitoring, as well as share experiences and best practices on participation in policy development with the aim to enable positive development environment for the rural population of the countries they represent.
For more details about the project please contact the lead implementer, Rural Development Network of the Republic of Macedonia at +389 2 3075 506 and the Project Manager at ana.d@ruralnet.mk